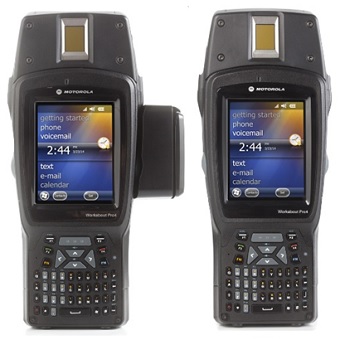 RFO WP4eID
Request for quotation via email
Specification
Area of application
Facility Management
Asset Management
Security and Control
Related products
Product description
Authentication of secure identity documents and biometric IDentification
The RFO WP4 eID is a biometric mobile terminal that allows for easy and accurate identification of people and authentication of many types of ID-documents.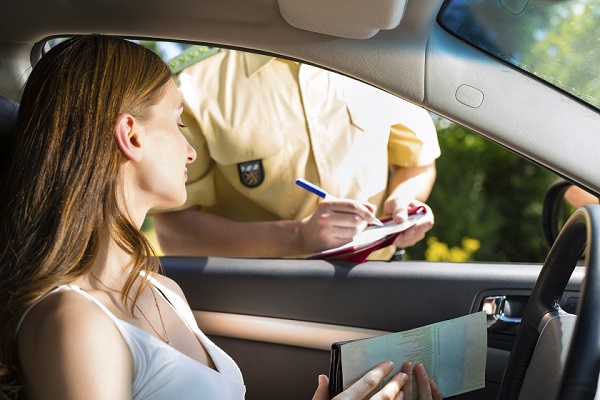 It offers superior flexibility with various data capture configuration options. By combining a capacitive fingerprint reader, Optical Character Recognition (OCR-B) bi-directional swipe reader or 2D imager, and contact and contactless card readers, etc. Combining all these options, more than 20 different configurations are already available in order to answer exactly the needs of our customers.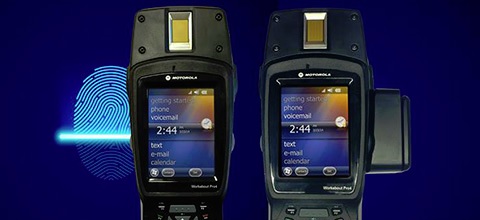 It's more than a data capture device. It's a cellphone and an intelligent workstation too, allowing your mobile team to verify all type of ID, documents and peoplecall customers, upload route maps, and send data back to office headquarters.
It's all about choice
Choose WiFi, GPRS/EDGE or 4G voice and data. Choose numeric or full alphanumeric keyboards. Choose your scanners, imagers, contactless and contact reader, OCR and fingerprint options.
Even once deployed, you've still got options, with a universe of hardware modules and software applications to choose from.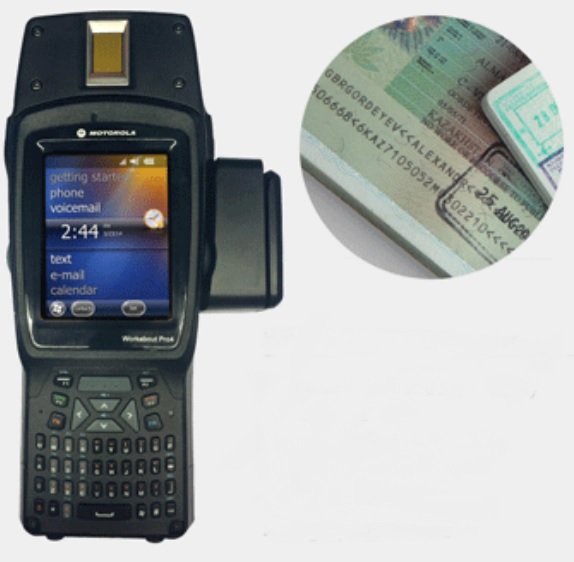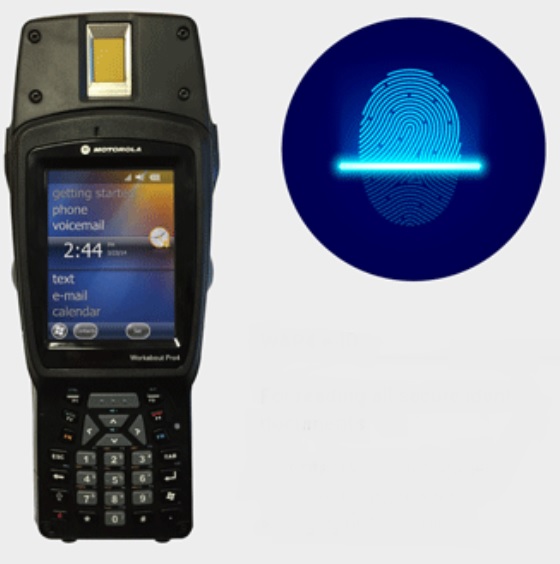 The mobile security team is our focus
Mobile security teams get the job done faster and more comfortably, even over the longest shifts. Immediate secure identification is one critical elements when verfiying sensitive information.
It starts with a full VGA display for finer details in maps and schematics, and easier readability even in low light and direct sunlight. The ergonomic keypad is designed for one-hand operation with clear, unambiguous feedback. But it also comes down to intangible things like the feel in your hand, the balance and the way your fingers seem to fall in just the right way.
Rugged beyond the ratings
The RFO WP4 eID is tested to withstand drops from six feet to concrete and easily handles the kind of shock and vibration you may get. It has an IP54 rating.
Identification Modules (Optional)
Contactless Reader (RFID) HF Frequency: 13.56 MHz
ICAO compliant: fully interoperable to read all type of e-passport
Compliant with ISO 14443 A/B standards, including SR176 tags, tags
Philips Mifare family, ISO 15693 tags - 2 SAMs interfaces available
HID iCLASS ISO/IEC14443 and ISO/IEC15693 mode
Read/write range up to: 1.6 inch (4 cm).
Contact Reader:
Fully interoperable to read all type of e-ID documents
Compliant to: ISO 7816 1/2/3 (T=0 & T=1)
High performance smartcard interface supports up to 420 kbps
2 SAMs interfaces available.
OCR Reader:
Machine Readable Travel Document conforming to ICAO Document 9303.
Machine Readable Passports (MRP): 2 lines of 44 characters
Machine Readable Visas (MRV): 2 lines of 44 characters, 2 lines of 36 (size II)
Machine Readable Travel Cards: 2 lines of 36 characters (size II), 3 lines
of 30 characters (size I).
Fingerprint Module:
TouchChip Silicon Technology Sensor TCS1 - FIPS 201 compliant
Active image area: 12.8 x 18 mm - Image resolution: 508 DPI.