RFO ITPS System
You are here

RFO ITPS System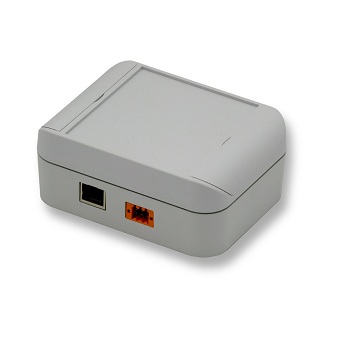 RFO ITPS
Request for quotation via email
Specification
Area of application
Facility Management
Asset Management
Automotive
Healthcare
Industry
Indoor Track & Trace
Service and Maintenance
Product description
Indoor Tracking and Positioning anytime
With the Indoor Tracking & Positioning System (ITPS24) you get a flexible wireless infrastructure for locating people and/or mobile objects inside buildings.
Modular to fit perfectly your needs
The modularity of the individual radio components and the open protocol allows very slim solutions that can operate with a minimum number of devices without additional software licenses and thus keep your project budget to minimum.
Only what is needed
At the same time the system can be extended to a very powerful solution with very high resolution and configured with full automation if the application requires. Finally you only use the type of hardware you need for the project.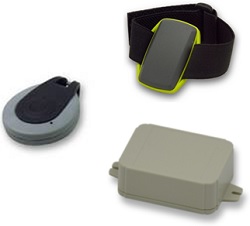 Different transmitter for the right application
The XMIT01, XMIT02 or XMIT03 transmit their configurable IDs in the space, which are recognized by the appropriate Receiver RFO ITPS24 and transmitted to a server.
The transmitters are available in 2 versions. One for objects (screw type, IP54, battery life at least 5-8 years) and the second (2 types) version for people (as a key ring, battery life about 2 years).