RFO WR 100 UHF
You are here

RFO WR 100 UHF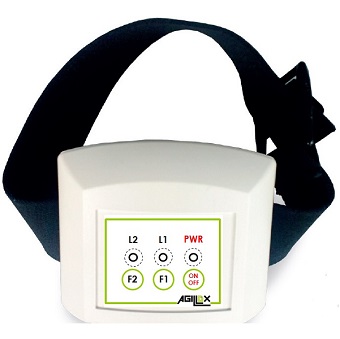 RFO WR 100
Request for quotation via email
Specification
Area of application
Facility Management
Asset Management
Related products
RFID passive Tags
RFID passive Sensors
Product description
Light and handy
The RadioForce RFO WR100 is a light wristband reader (only 100 gr) that allows to read & write UHF tags; easy to wear, with 3 configurable buttons, buzzer and 2 LEDs.
Always connected
The device can read up to 90 cm distance with battery life that supports 10.000 reading or 14 h in idle mode.
The RFO WR100 can communicate in real time by Bluetooth/GPRS or perform the logging of data collected up to 5.000 tags.
THE RFO WR 100 talks to everybody
The RFO WR100 support the following operating system: iOS, Android, Windows, Linux in white or black housing.