RFO-AVT50 Autonomous Asset Tracker
You are here

RFO-AVT50 Autonomous Asset Tracker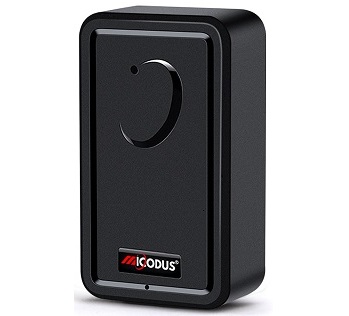 RFO-AVT50
Request for quotation via email
Product description
The RFO-AVT50 is designed specially for easy installation and long battery life demand. Its large rechargable backup battery of 5.000mAh allows the tracker to operate for around 10 days using ten-minute intervals of locations update.
It contains built-in sensors for recording temperature and light levels, making the product idal for monitoring perisable goods such as fruit, vaccines and pharmaceuticals in cold chain logistsics. With 6pcs built-in high power magnets it can be installed on any magnetic metal surface easily.
Simply pass the RFO-AVT50 to the driver of the truck for fool-proof installation and no matter what orientation the product is placed, its good quality internal GPS antenna allow reliable GPS positioning. Its built in light sensor can also trigger alerts for tamper attempts.