M2M · IoT · RFID · Metering · Monitoring · MANAGEMENT
RadioForce – the partner for
M2M / IoT / RFID solutions
What is not defined, can not be measured.
What is not measured, can not be improved.
What is not improved, will always degrade.
William Thomson Kelvin (1824 – 1907)
RadioForce: Technology solutions for constant improvements
We provide professional M2M / IoT / RFID solutions from data acquisition through data collection to data transmission to host systems – preferably wirelessly. We advise you on your M2M / IoT / RFID projects, assist in the implementation and in the use of your system.
Individual M2M / IoT / RFID solutions and proof of concept at your facilities are also part of our scope of services. This gives you the confidence to use the right technology for your project.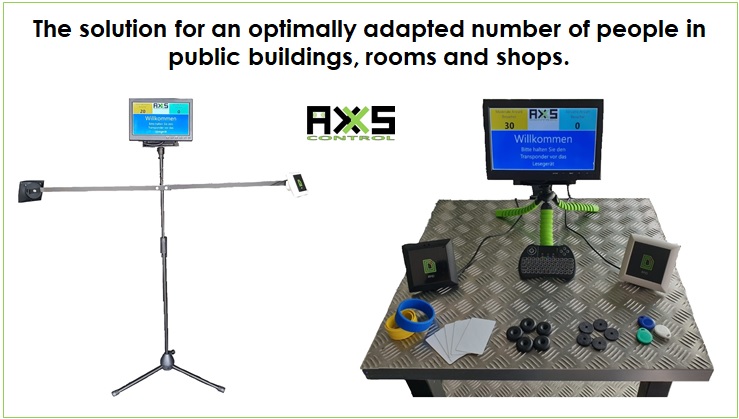 Smart City Concept
Smart City is a collective term for holistic development concepts that aim to make cities more efficient, technologically advanced, greener and socially inclusive. These concepts include technical, economic and social innovation.

M2M / IoT / RFID is an essential component of these concepts and have been implemented in different cities around the world for quite some time. The task starts with the simple data acquisition and the subsequent data transmission to the complex management of the relevant activities.
Applications using M2M / IoT / RFID Technology