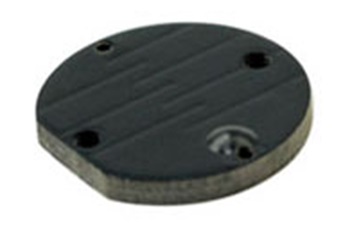 RFO-LU2220
Request for quotation via email
Product description
200°C

High Temperature RFID Tag

The RFO-LU2220 are RFID on metal tags designed to reliably perform in high temperature conditions.

These RFID on metal tags offer robust performance at an attractive price point. constructed with high temperature material, it can endure temperatures of 280°С for 50 minutes, 250°С for 150minutes.

The RFO-LU2220 UHF on metal tags are EPC Class 1 Gen 2 and RoHS compliant and has an IP68 rating. The tags are available in frequencies for North America, Europe, Japan and more.