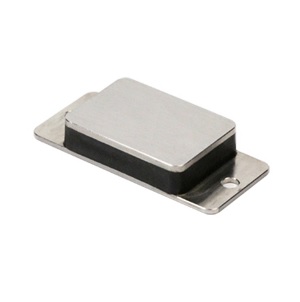 RFO-LUC5625
Request for quotation via email
Product description
RFO-LUC5645
260°C High Temperature Tag
RFO-LUC5645 are embedded RFID Tags with long read ranges of up to 9 meters on metals. Designed for heavy industry and outdoor applications in high temperature (up to 260°C) environment.
The RFO-LUC5645 features a high impact, water proof, durable encasement.
High Temperature long read ranges RFID Tags RFO-LUC5645 are excellent choice for tracking large assets in open storage environments, without the concern of a battery.