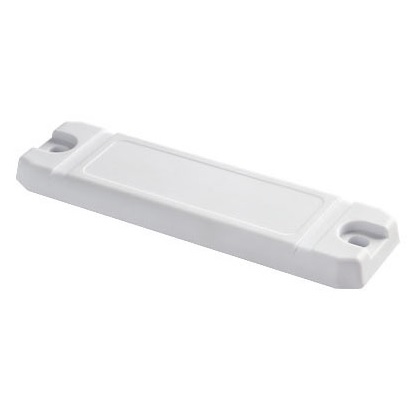 RFO-DF10530
Request for quotation via email
Product description
Dual Frequency On-metal RFID Tag (HF+UHF) RFO-DF10530
Dual Frequency RFID Tag RFO-DF10530 are equipped with the EM4423 chip that combines two functionalities on one single die: the EPC technology used for long-range application purposes and the NFC technology used to exchange data in close proximity.
Both protocols may share a common, unique ID, Leveraging the IC's unique features, so the RFO-DF10530 can be read by an NFC smartphone and by an UHF RFID reader (mobile or fix).
The RFO-DF10530 is Ultra High Frequency RFID tag + high frequency RFID tag, which is widely application in High-end alcohol products, Luxury, Collectibles, Library and so on.