RFO-RFID-Printer-ZT600-Serie
You are here

RFO-RFID-Printer-ZT600-Serie
Zebra RFID-Printer-ZT600-Serie
Request for quotation via email
Related products
Product description
ZT600 Series RFID Industrial Printer
ZT600 Series Industrial RFID Printer, Powerful, intelligent and scalable RFID encoding.
The ZT600 Series printers combine industrial ruggedness and user-friendly features with future-proof adaptability – including a factory or field installable RFID encoder – to meet evolving needs well into the future.
ZT610 RFID industrial printer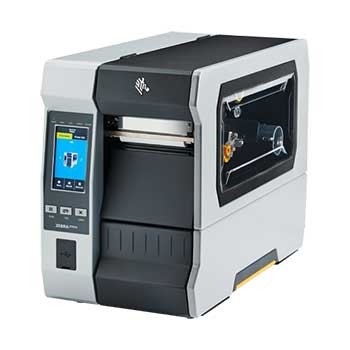 Outstanding performance
With the ZT610 you get exceptional performance for smooth business-critical operations, intelligent, user-friendly functions for complete transparency and control at all times and a print output with 600 dpi on 104 mm width.
ZT620 RFID industrial printer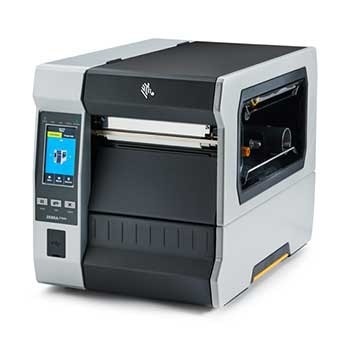 High performance label printing
The next step in the evolution of industrial label printing is here. Whether you need to handle high print volumes or are looking for ways to expand your business technology portfolio, the ZT620 has everything you need with a print width of up to 168mm and a speed of 305mm per second.