RFO RT10 RFID
You are here

RFO RT10 RFID
RFO RT10 RFID
Request for quotation via email
Related products
Product description
Lightning-fast 5G with State-of-the-art Tabelt PC
For everything from information transfers to video streams
The Qualcomm Snapdragon 480 5G is a long-life processor with series-defying performance for upgraded downtime while making the connections that count most.
The largest and brightest screen on an Android Tablet. Small size and light weight.
Drop it, shake it Or use it in pouring rain
It would be tough to outperform the ruggedness of this IP67-rated tablet. Extreme temperatures? No problem. Accidental drops? Keep going.
Powerful computing without lag
With generous storage and RAM, the Algiz RT10 will never lag behind. You'll be able to move around quickly on maps, store large files and run robust software.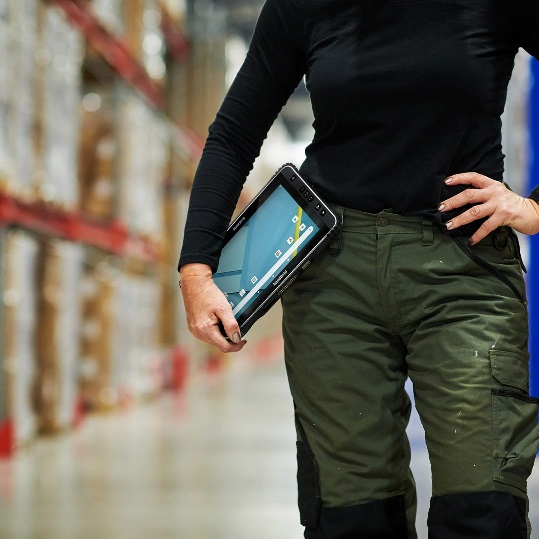 Customizable, high-quality data capture
Take sharp images of completed work with the built-in camera, read NFC and UHF RFID tags, or comfortably scan barcodes with a pre-programmed button. The Algiz RT10 Android tablet also features expansion capabilities as it was designed with modularity and customization in mind.
Optimize and accessorize for field efficiency
The Algiz RT10 comes with a host of accessories to make your day in the field as efficient as possible. From custom carrying cases and user-replaceable batteries to flexible vehicle docks with antenna pass-through outlets for external GPS and WiFi, the Algiz RT10 offers a complete ecosystem for mobile professionals.
Built-in u-blox NEO M8U chipset
The Algiz RT10 includes a built-in u-blox NEO M8U chipset with a latest-generation GNSS receiver for accurate positioning using GPS, QZSS, GLONASS, Galileo, BeiDou as well as SBAS for precise, continually available position and time information.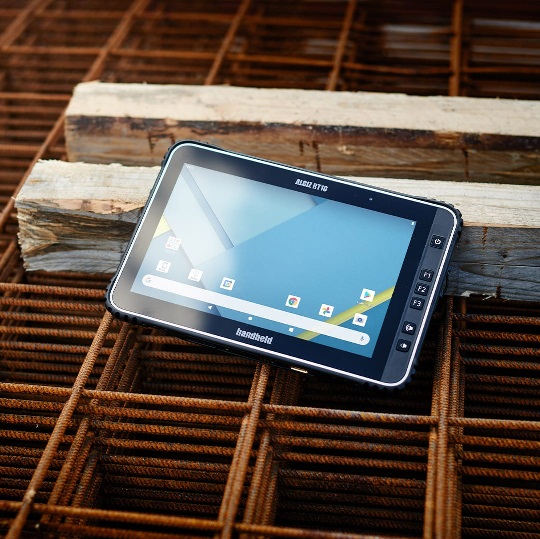 Please click here to watch Youtube video...