RFO Gimly 500USB
You are here

RFO Gimly 500USB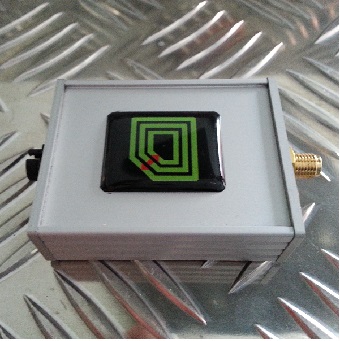 RFO Gimly 500USB
Request for quotation via email
Product description
Compact and powerful
The RFO Gimly 500USB reader is an UHF multiregional compact reader for high performances UHF RFID applications.
Power according to your needs
With programmable output power in 8 steps from 10 dBm to 27 dBm, the reader can detect tags up to 3 m of distance (depending on antenna and tag dimensions).
1 antenna connector for middle read range
The RFO Gimly 500USB is ideal for customers who require a middle read range RFID reader up to 3 m.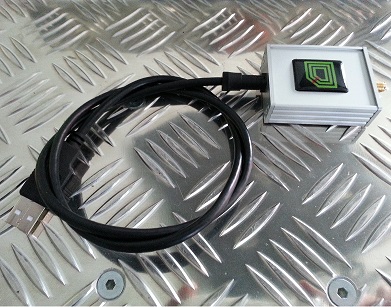 ETSI and FCC certified
The RFO Gimly 500USB complies with and can operate in both European and US regulatory environments and, due to its multiregional capabilities, it's ideal for integration in devices requiring compliance to different geographical regions.